---
A pioneering body of work at the crossroad of art, mathematics and sciences.
1968--present.
---
This site hosts Letitzia Bucur's art as an acknowledgment of its quality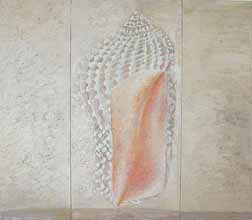 enter the site >

---
All images, site design and writings included on this site are © Copyright 1990--2014 by Sherban Epuré and cannot be reproduced in any form without permission from the artist. All excerpts from other sources are the property of those sources and are protected by their copyright.